EDIT: The Kickstarter was a success, the game is available in a variety of ways:
Purchase it
Free demo here
Vote on Steam Greenlight
Hello again, everyone. I'm that guy that shows up every few years with another game I've designed. I haven't changed, except this time I'm running a Kickstarter: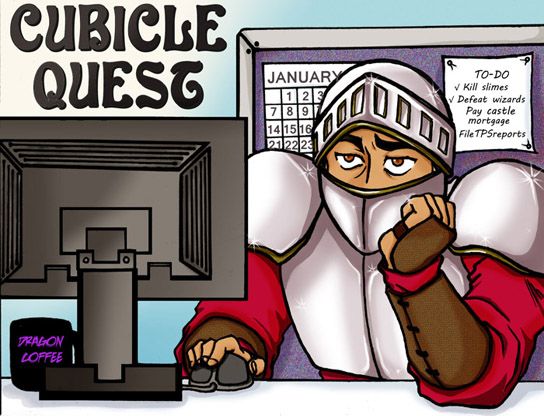 (url:
https://www.kickstarter.com/projects/10 ... icle-quest
)
If anyone finds it in their heart to pledge, I'd be grateful, but I'm mainly here to let everyone know what I've been doing. I decided to make a less ambitious game with an easily accessible theme (click through for the pitch if you like). The work on the game itself is almost done, I'm just hoping to give it some polish.